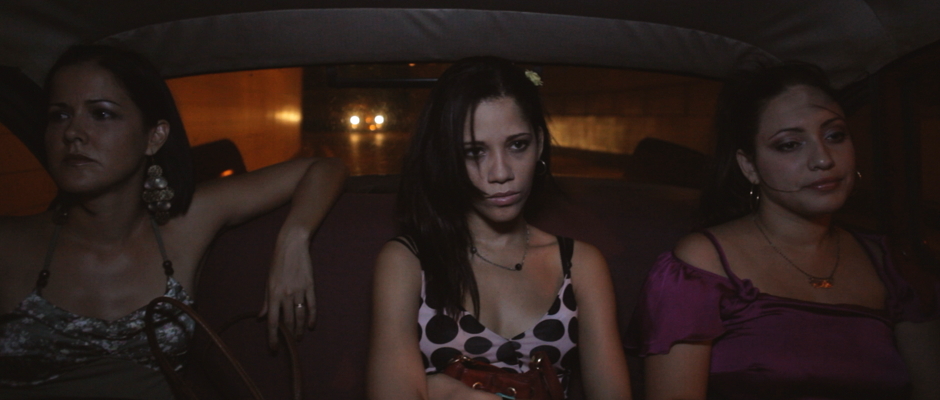 Venecia, del director cubano Kiki Álvarez será uno de los filmes destacados que tendrán su premiere mundial en la sección Contemporary World Cinema, del Festival de Toronto, una de las más importantes plataformas para el lanzamiento de producciones internacionales.
Venice, by Cuban director Kiki Alvarez, will be one of the highlights of the Contemporary World Cinema at the upcoming TIFF. It will be the film's debut at the film festival circuit.
O filme Venecia, do diretor cubano Kiki Alvarez será um dos destaques da secção Contemporary World Cinema do Festival Internacional de Toronto, uma das mais importante plataformas de lançamento da indústria internacional.