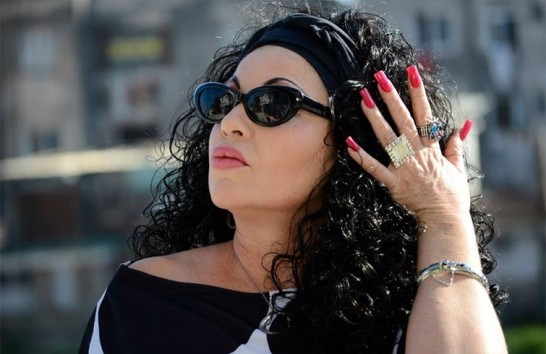 Isabel Santos won the Best Actress Award of the Havana Star Prize Winners at the 16th Havana Film Festival New York (HFFNY) for her performance in "His Wedding Dress" (original title in Spanish Vestido de novia), a Cuban film directed by Marylin Solaya.
One of Cuba's most renowned actresses, Santos made her film debut in 1983 in a comedy that would be very popular, "Se permuta". She would then continue to star on feature films by some of Cuba's most important directors, such as Fernando Perez, Humberto Solas, Juan Carlos Tabio, among others.
Cuban Kiki Alvarez's "Venecia" won a Jury Mention as well.
The selection of the Cuban films sent to the competition was made by Luciano Castillo, the director of the Cuban Film Library.
Since its foundation in 2000, the Havana Film Festival New York has been a space for dialogue and exchange between the public and filmmakers from the Americas. Founded by American Friends of the Ludwig Foundation of Cuba, a non-profit organization, the festival's main venue is the Quad Cinema, but it also includes screenings in cultural canters in Manhattan, Queens and the Bronx.
source: https://oncubamagazine.com