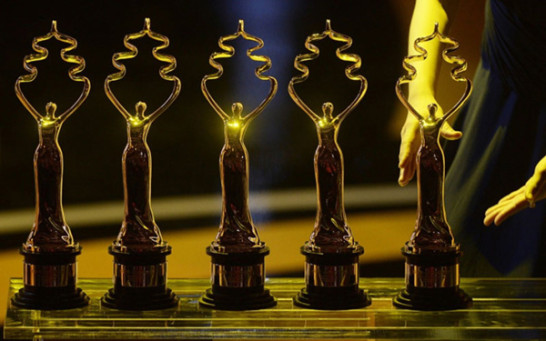 The organizers of the 5th Beijing International Film Festival announced that 15 films selected from around the world will join the race to win the festival's Tiantan Awards.
The jury, chaired by Luc Besson, will vote on the 15 films for 10 awards, including Best Picture and Best Director. They will present the Tiantan Awards during the festival's closing ceremony.
In addition to Besson, the jury also includes several world-renowned directors, screenwriters, actors and actresses, including Russian filmmaker Fedor Bondarchuk; Hong Kong filmmaker Peter Chan; American screenwriter and filmmaker Robert Mark Kamen; South Korean director and screenwriter Kim Ki-duk; Brazilian film producer, director, and screenwriter Fernando Meirelles; and Chinese actress Zhou Xun.
The annual Beijing International Film Festival will be held in Beijing from April 16 to 23.
Colombian Director Carlos Triviño Mamby will attend together with 2 of the actors.